Selling a Home
---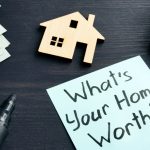 What is a fair listing price? What is a fair selling price? Weather a REALTOR sells four homes a year or four hundred homes the rule of thumb for establishing a listing price for a homeowner or making an initial offer for a buyer is always the same. Statistics show that in a market where […]
Read More....
---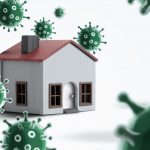 In a recent post I indicated that because of the excessive number of unemployed people there could be an increase in short sales and foreclosures in greater numbers than we saw in 2008. This would also result in a decrease in property values. Recent economic activity seems to indicate that this hit to real estate […]
Read More....
---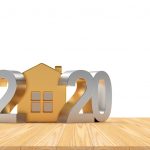 There is a silver lining for home buyers and sellers during the COVID-19 crisis. Not with standing the seriousness of the coronavirus and everyone's effort to mitigate the consequences, if you are able to slow down, step back and look at the big picture you might realize a great opportunity awaits you for buying or […]
Read More....
---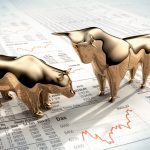 The recent trend in the real estate market has given a slight advantage to the sellers. This situation…
Read More....
---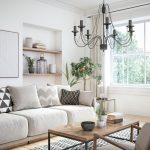 We have created a handy document that will allow you to prep your home for resale. Just click the link below to download our Room-By-Room Review and make your home resale-ready.
Read More....
---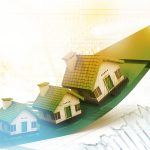 Clients often ask, "How much under the listing price should we offer?" The best way to understand market value is through comparative research. Professional real estate consultants review and study at least 40 to 60 listings, visit 10 to 20, and inspect 5 to10 properties to develop a sense of relative worth for properties in […]
Read More....
---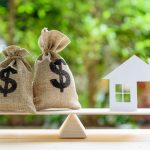 Your imagination is the most powerful tool you have to improve the value of your property- and it's free. Here's how: Step out of your own shoes and step into your potential buyer's shoes. Then take a good, realistic look at your house and property, and consider: Is it appealing? Can you imagine yourself living […]
Read More....
---