Homes for Sale in Marlton New Jersey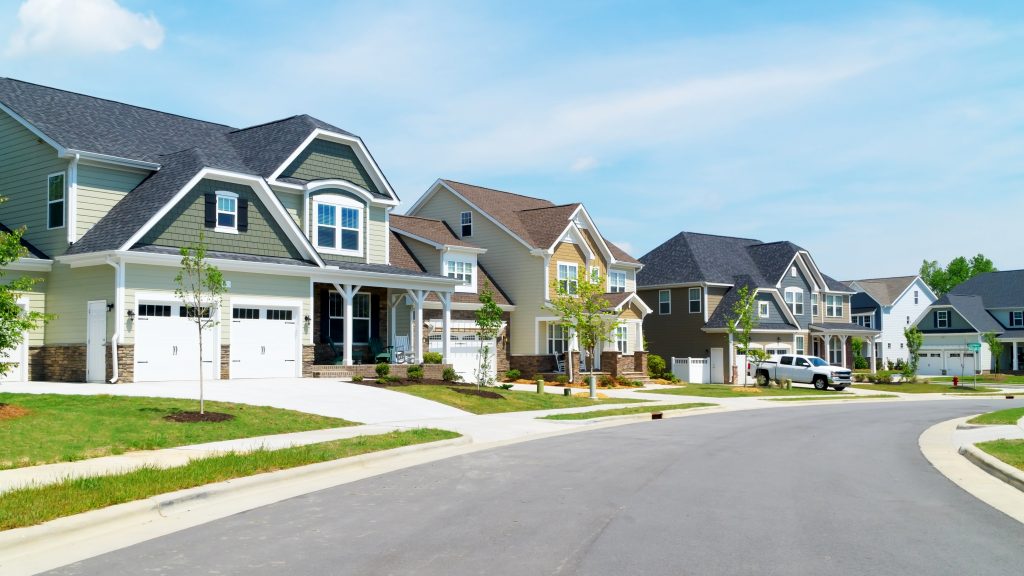 Find the right fit in homes for sale in Marlton, New Jersey, by contacting our team today! We help clients handle everything from finding the right home, negotiating the right price, and financing the plan.
With the Samson Group, our goal is to make every step of the process more exciting than the last. Not only do we want you motivated, but educated on what is happening as you get closer to finding your dream home.
Marlton New Jersey offers optimal South Jersey suburban living. It's conveniently close to Philadelphia, making for an easy day trip to visit the birthplace of our nation. It's also less than two hours away from New York City, and less than 90 minutes away from great Jersey Shore towns like Ocean City, Wildwood and Cape May.
Marlton is also a shopper's paradise…it's just a short drive via NJ Route 73 to both the Moorestown Mall and the Cherry Hill Mall, two outstanding shopping and dining complexes that offer the best in chain stores, shops and restaurants. Route 73 itself along the way is full of a variety of well-maintained strip malls and popular food store chains such as Whole Foods. You'll find no shortage of any type of food or other item you need just minutes away from home in Marlton.
With all it has to offer with its location, Marlton makes for a great place for you and your family.
Finding Homes for Sale in Marlton New Jersey
Finding the Right Home
Here you'll learn about how we treat the search phase of this journey. You'll get to know our home buying chart that details what goes into pre-negotiations, home inspection, appraisal, and more.
Negotiating the Right Price
Once you have found the property you want, we will write a purchase agreement. While much of the agreement is standard, there are a few areas that we can negotiate: price and move-in date. You can learn more about this here.
Financing the Plan
There are certain "Do's and Don'ts" which may affect the outcome of your loan request. These remain in effect before, during, and after loan approval until the settlement time when your loan is funded and recorded. You can learn more about them here.
Our Founder
The advice that our clients get comes from our own Eric Schlamowitz. Mr. Schlamowitz is also a very successful real estate broker agent for 24/7 Real Estate, LLC in South Jersey, and the owner of BLT Real Estate Development, a custom housing design and development firm.
Member of the East Windsor Planning Board

BA of Architecture from Cornell University

Sold in excess of $20 million in real estate

Director of Residential and Commercial Architecture
You can learn more about Eric here.
To get started with your home search, take a look at the available properties here. There you can view what Marlton has to offer as your next home.
For more one-on-one consultation, use this form, and one of our representatives will be sure to get back to you shortly.