Homes for Sale in Shamong New Jersey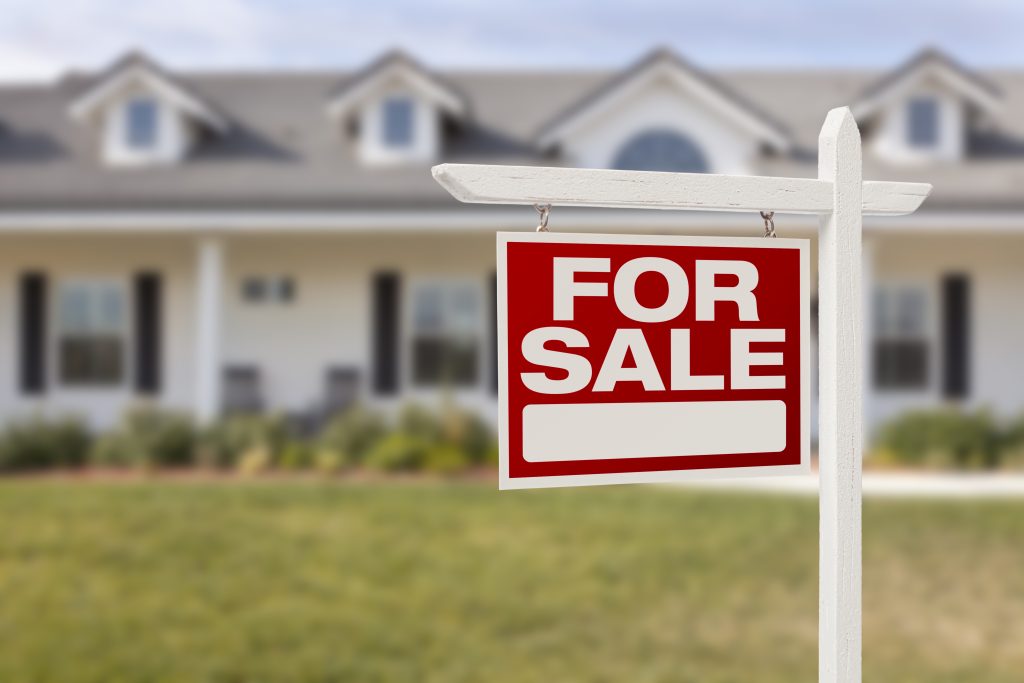 Reach out to Eric Schlamowitz and his team today to learn more about the beautiful homes for sale in Shamong, New Jersey!
Shamong is one of the more beautiful areas of South Jersey…it's a wooded community that is located close to other high end living areas such as Medford and Medford Lakes. It's easily convenient for a day trip to Philadelphia, and just an hour away from our famous Jersey Shore…but it's definitely a relaxing suburban neighborhood with little congestion and quiet living. It's ideal for families, and for South Jersey residents seeking peaceful living.
Finding Your Home
Picking the right spot can be challenging…IF you're working alone. Using a step-by-step flowchart here, we can work together on finding your ideal home.
Negotiations
While some buyers want to make a low offer just to see if the seller accepts, this often isn't a smart choice, because the seller may be insulted and decide not to negotiate at all. The seller will then do one of the following:
• Accept the offer
• Reject the offer
• Counter the offer with changes
By far the most common is the counteroffer. When a counteroffer is presented, you and I will work together to review each specific area of it, making sure that we move forward with your goals in mind and ensuring that we negotiate the best possible price and terms on your behalf.
Financing Your Purchase
Creating a plan is a must, and our team will help you make the right blueprint to secure your strategy in financing your purchase. You'll learn all the do's and don'ts starting here.
Finding Homes for Sale in Shamong New Jersey
You'll find working with Eric to be knowledgeable and comforting. Eric Schlamowitz has provided real estate, architecture, design, construction, owner's representative, and project management expertise and experience for over 30 years. Mr. Schlamowitz is also a very successful real estate broker agent for 24/7 Real Estate, LLC in South Jersey, and the owner of BLT Real Estate Development, a custom housing design and development firm. He has sold in excess of $20 million in real estate and designed and built his own home in South Jersey.
To learn more about our architectural design and planning, click here. Search for homes in featured neighborhoods and in featured towns through here.
Do you want to see the best homes for sale in Shamong, New Jersey? Your search ends by clicking here. Tell us about yourself, and you'll be hearing from us soon!