The Ball of Confusion that is the Real Estate Market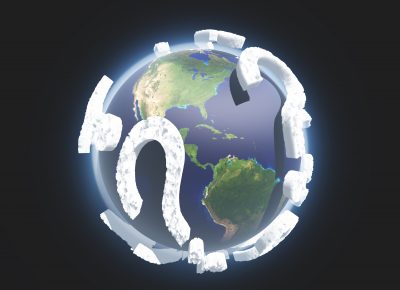 The Temptations wrote a song titled The Ball of Confusion. "That's what the world is today. Round and around and around we go where the worlds headed nobody knows." The song was written 52 years ago in 1970 and the only difference between then and now is that the world seems to be spinning faster and faster. To where, nobody still knows.
Real Estate is the last asset class to be negatively affected by what is happening in the economy. It is also the most important asset to most Americans and is the foundation of their wealth. At what level will property values fall to? Nobody knows.
Over the last year, because of the doubling of interest rates, buyers have lost $30,000 of buying power for every $100,000 they borrow. The listing price for seller's properties are also starting to fall and properties are staying on the market much longer. Bidding wars are a thing of the past.
What should buyers and sellers do?
If you absolutely do not have to sell or buy, then you might want to have patience and do nothing. Wait until things stabilize, when the number of buyers and sellers in the marketplace is about the same.
However, even with all the uncertainty in the world and real estate market, this is a great opportunity to purchase rental properties. Wether it is a one, two or multifamily property, raising rental rates and falling property values creates excellent rates of yearly returns for one's investment. Most savvy investors are looking for an 8-10% annual rate of return.
Considering the inflation rate is at 8%, wages not keeping up with inflation, the value of equities and crypto currencies are evaporating, rental properties are the best way to hedge against inflation while continuing to create wealth.
Nobody knows where The Ball of Confusion is headed but the right real estate investment property can make the journey much easier.
Consider this. Inflation affects everyone's life in a negative way. Some economists are saying that the only way to stop inflation is to raise the interest rate higher than the inflation rate. The inflation rate now is approximately 8%.
Stay healthy and safe and look for those great opportunities. Contact me to assist your search…

Interested in more home buying advice and in exploring opportunities in South Jersey? Be sure to follow our Facebook page!