Why You Should Sell Your House Now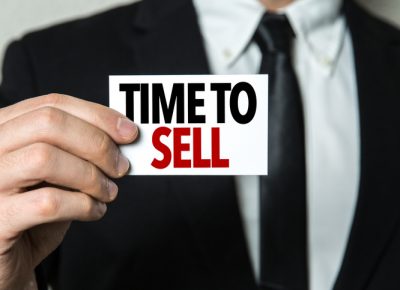 There are two very good reasons why your should sell your house now.
(1) Inventory of homes to purchase is ridiculously low. Therefore the market favors the seller. If a sellers' home has been updated in the past three to five years and is priced where similar homes have sold in the past six months, there is a good probability that the seller will be able to get at least the listing price from a buyer in a short period of time. Since there seems to be more than three buyers for every desired property the seller could command in excess of ten to twenty percent above the listing price depending on the location.
Based on selling statistics, if an older home that has not been updated is listed based on the sale of similar properties over the last six months than the seller should be able to command a purchase price within ten percent of the asking price. A purchase price could be higher based on the number of interested buyers depending on the area.
(2) The second reason to sell your house now, especially if you are over 50 years of age, is because this might be the last opportunity in your lifetime to cash in on the appreciated value of your most important asset. The circumstances of the past year have created a bubble in the real estate market that most people don't like to talk about. Many homeowners who have lost their jobs have been able to get moratoriums on paying their monthly mortgages. When the mortgage moratoriums end, and employment opportunities remain nonexistent than distressed homeowners will face short sales or foreclosures. A flood of properties on the market will now favor the buyers because property values will go down. It could be years before property values recover.
So, if you are thinking of downsizing or moving out of the area get on the sell train and sell your house now! Don't rush into buying your next home for about a year because if your timing is right you will be in a market that favors the buyer.