Finding Your Next Home
I think of my clients as individuals with specific needs. With this in mind, my team and I strive to give you exceptional service. In response to the more challenging market we have experienced over the years, we have become more determined and assertive with marketing and technology. This has allowed us to be very successful in securing results for our clients. This is absolutely the very best time to be a buyer.
"I just wanted to thank you for all your hard work in finding me an investment property.Sam and I were absolutely clueless on where to start. You listened to our needs and made sure that we looked at properties that made sense and not wasting our time on something that did not. Thank you for also suggesting to the seller to purchase a home warranty. I can't believe that we had to actually use it in the first days of purchasing when the ac unit was not functioning properly. Needless to say thank you for finding a renter in the first ten days!"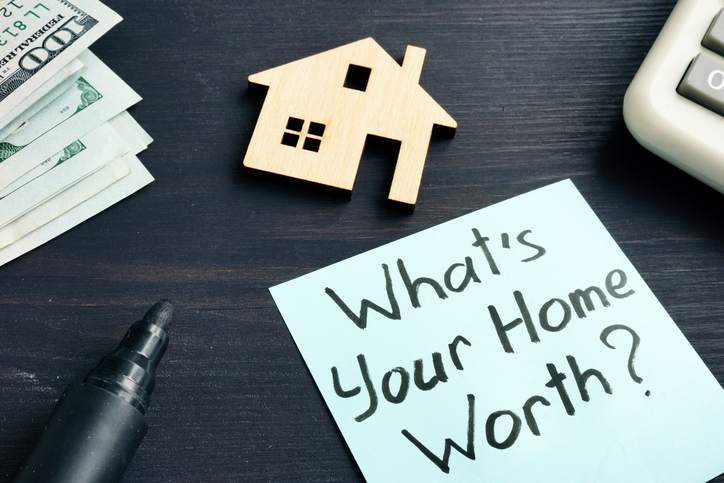 What is a fair listing price? What is a fair selling price? The listing price vs. selling price difference is...
Read More
"Eric came highly recommended from friends who had purchased a wonderful house with his help not long before after looking for some time on their own. What convinced us that we had the right agent was his patient optimism. He told us at our very first visit to a home: "don't despair, I know that before long we will find a home you love and can afford." His reassurance made all the difference during the many months when we visited homes that were not quite what we wanted. Moreover, his expertise as an architect with many years on the market helped steer us away from problematic properties and towards the right kind of house for our needs and longer-term budget. As first-time buyers in the U.S., we also appreciated his shrewd sense of bargaining. All this helped us bid and purchase a home we absolutely love and plan to grow old in."

– Emmanuel (& Sara and Penelope)