Homes for Sale in Tabernacle New Jersey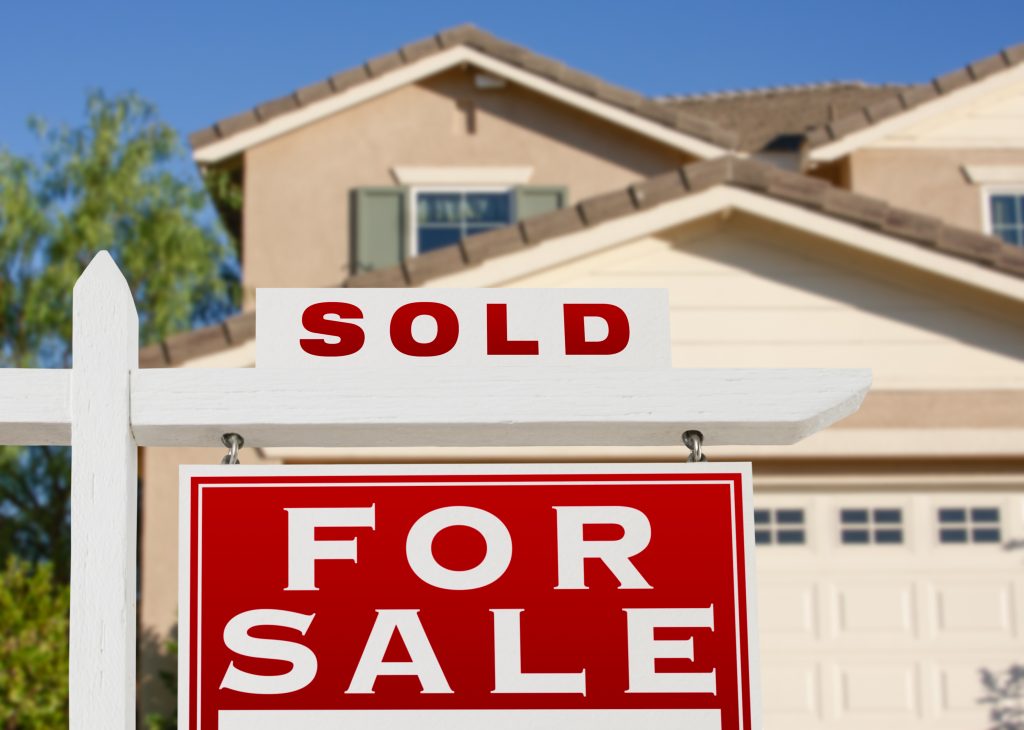 Take out all the guesswork and call on The Samson Group when you are looking to find homes for sale in Tabernacle, New Jersey. The Samson Group represents the pinnacle of South Jersey real estate, helping new neighbors adjust to the area and find comfort in their new home.
Tabernacle's population is currently just under 7,000, and the median income is just over $100,000. Homes tend to be in the $300K range, although you can find several homes for much more or much less.
Tabernacle is a beautiful community tucked away from much of the hustle and bustle of Philadelphia suburbs, yet still easily convenient for a day trip to the city or to our beautiful Jersey Shore. The town features great farmer's markets, nice wooded areas and parks, and scenic views. It's an ideal place for a family, and a tightly-knit community.
If you're planning a move to South Jersey, Tabernacle should definitely be a destination on your list…reach out to Eric Schlamowitz today to get started!
Finding the Right Home
Here you'll learn about our home buying chart that details what goes into pre-negotiations, home inspection, appraisal, and more.
Negotiating Your Purchase
While much of the buying agreement is standard, there are a few areas that we can negotiate, such as the price and move-in date. You can learn some of the ways to prepare for these negotiations here.
Financing the Plan
There are certain "Do's and Don'ts" which may affect the outcome of your loan request. These remain in effect before, during, and after loan approval until the settlement time when your loan is funded and recorded. You can learn more about them here.
Who Will Help You Find Homes for Sale in Tabernacle New Jersey?
Spearheading our team is Eric Schlamowitz. Mr. Schlamowitz brings a wealth of knowledge in the construction business with several large companies, organizations, and his own design and build company. He negotiates critical and controversial issues with architects, engineers, contractors, and stakeholders.
Mr. Schlamowitz is also a very successful real estate broker agent for 24/7 Real Estate, LLC in South Jersey, and the owner of BLT Real Estate Development, a custom housing design and development firm.
Member of the East Windsor Planning Board

BA of Architecture from Cornell University

Sold in excess of $20 million in real estate

Director of Residential and Commercial Architecture
To get started with your home search, take a look at the available properties here. There you can view what Tabernacle has to offer as your next home. For more one-on-one consultation, use this form, and one of our representatives will be sure to get back to you shortly.
Interested in more news and updates on homes in the area? Be sure to follow us on Facebook!