Homes for Sale in Moorestown, New Jersey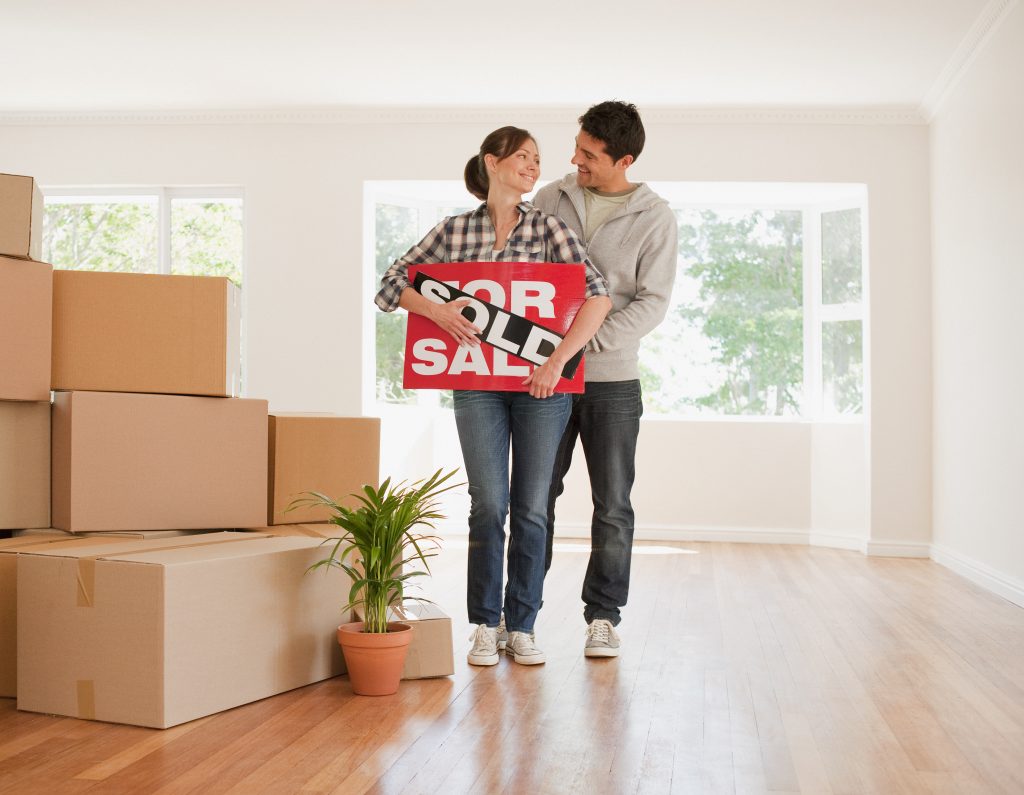 For those searching homes for sale in Moorestown New Jersey, The Samson Group headed by Eric Schlamowitz is the respected choice for South Jersey real estate. Let us be your guide to finding a home in one of the most popular destinations in New Jersey.
Moorestown is high end South Jersey living at its finest…it is a peaceful, beautiful and historic community, with proximity to several large employers like Lockheed Martin. The town is easily accessible from I-295, the NJ Turnpike, NJ Routes 38 and 73, and several county routes, making for an easy trip to any nearby destination.
Did we mention Moorestown is a shopping and dining paradise? There's a wealth of great shopping and restaurants here, especially in the Moorestown Mall area that includes East Gate Square. The Cherry Hill Mall complex is also just minutes away. In addition to plenty of local shopping, Moorestown is easily convenient for a day trip to Philadelphia or a week at our fabulous Jersey Shore!
Steps to Buying Homes for Sale in Moorestown, New Jersey
FINDING YOUR NEXT HOME
In response to the more challenging market we have experienced over the years, we have become more determined and assertive with marketing and technology. Using a step-by-step flowchart here, we can work together on finding your ideal home.
NEGOTIATING YOUR PURCHASE
While much of the buying agreement is standard, there are a few areas that we can negotiate, such as the price and move-in date. You can learn some of the ways to prepare for these negotiations here.
FINANCING YOUR PURCHASE
There are certain "Do's and Don'ts" which may affect the outcome of your loan request. These remain in effect before, during, and after loan approval up until the settlement time when your loan is funded and recorded. Many times credit, income, and assets are verified the hour before you have signed your final loan documents. You can learn about them here.
The Samson Real Estate Group finds its success in its leadership: Eric Schlamowitz. Mr. Schlamowitz brings a wealth of knowledge in the construction business with several large companies, organizations, and his own design and build company.
Eric Schlamowitz Credentials
A BA of Architecture from Cornell University.

He has sold in excess of $20 million in real estate

A member of the East Windsor Planning Board

Real estate broker agent for 24/7 Real Estate, LLC in South Jersey

Owner of BLT Real Estate Development
If you're looking for homes for sale in Moorestown, New Jersey, The Samson Real Estate Group, led by Eric Schlamowitz is a trusted name to look into. And if you're interested in Moorestown real estate updates, be sure to follow us on Facebook!