Homes for Sale in Medford Lakes New Jersey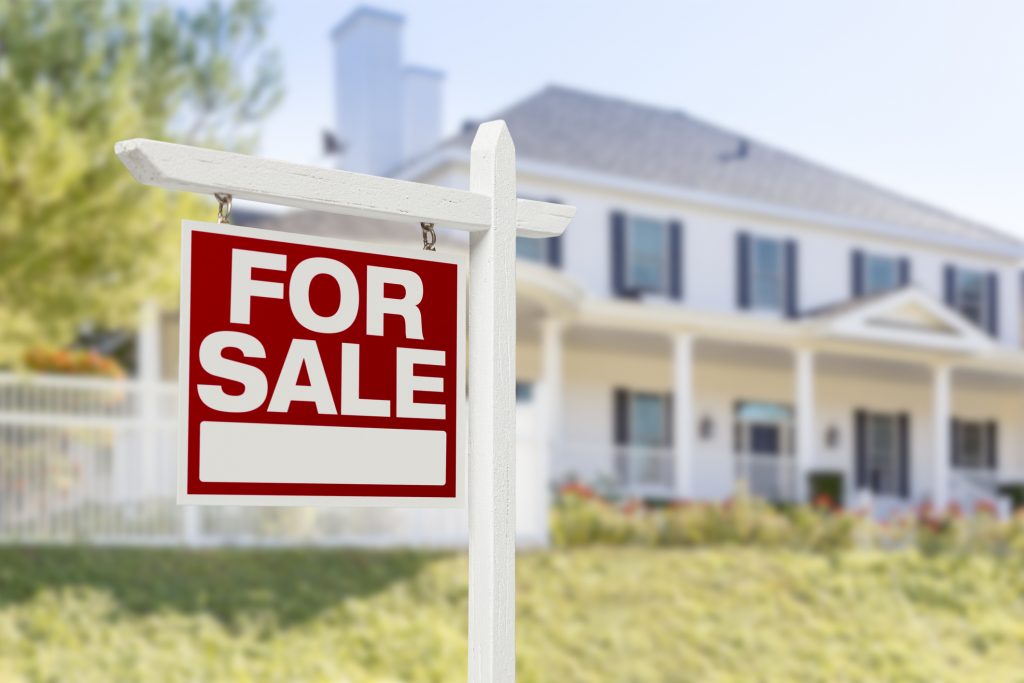 If you're looking at homes for sale in Medford Lakes New Jersey, reach out to the Samson Real Estate Group today…we are ready to help you find your dream home. With a team led by Eric Schlamowitz, we work on both commercial and residential property development projects throughout Medford Lakes, New Jersey. Our prospects need the sharpest minds to help them land the best deals possible.
Medford Lakes is one of the most desirable areas in South Jersey to live. It is a beautiful, quiet community with high end homes, many of them located along a beautiful lake. The town is not far from Philadelphia, but far enough to have little of the congestion. Medford Lakes is close to great shopping and dining, and the area is ideal for bicyclists and others leading an active lifestyle and enjoying nature.
When people seeking property in Medford Lakes come to us, we welcome their enthusiasm and intentions with open arms. We want to give you the best guidance on real estate, architecture, design, construction, owner's representative, and project management. Our hope is to give you the smoothest and most efficient transition into your new home.
Eric Schlamowitz and Homes For Sale in Medford Lakes New Jersey
Eric Schlamowitz has provided his expertise and experience for over 30 years to the Medford Lakes community. He has a proven track record of maximizing profits and minimizing risk by bringing in projects on time and within budget. As someone looking for the best home, you want to know everything the area has to offer. You want to pick a place that will serve you the best quality of life with the fairest price tag possible.
You no doubt have the same concerns that every home seeker faces: getting the best idea of the aura of the area and making a solid investment. No one wants to feel uneasy before settling down. What makes a dream home? How do you see yourself living in the future? Once we know what you desire, we can point you in the right direction. We've served the residents in the area for three decades – it's your turn.
Our dedication is fueled by the belief that no one should be lost, and our community is open to expanding its members. We've worked with institutions such as hospitals and major education facilities to the benefit of our residents.
Use our contact form today to reach out to Eric and the team. Let us know where you're coming from and why Medford Lakes interests you. We are happy to give you honesty and enthusiasm in our consultation with you about your inquiries. We hope we can meet with you to get started on finding the right home for you. If you find us to be a good fit- and we believe we are- we can get to work on all the processes involved with a home purchase.
Mr. Schlamowitz's prior accomplishments include selling in excess of $20 million in real estate. End your search for a reliable agent by partnering with Eric.
Do you want to see the best homes for sale in Medford Lakes New Jersey? Step one is found here. Tell us about yourself and you'll be hearing from us soon.