Homes for Sale in Southampton New Jersey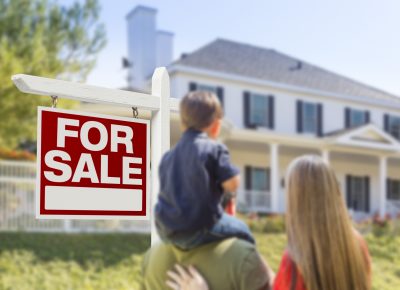 There should be no trouble finding the right homes for sale in Southampton New Jersey, once you partner with The Samson Group. Buyers can rely on the team headed by Eric Schlamowitz, and can trust that his expertise will help them transition to the area smoothly.
Our Services in Southampton Homes for Sale
When you work with The Samson Group to buy a home, you'll get full knowledge of what it takes to complete a home purchase.
FINDING YOUR NEXT HOME
You'll get assistance for all your inquiries, including questions concerning:
Pre-Qualifications

Finding the right home

Negotiating prices

Home inspections

Closing documents

Loan approvals

Underwriting

Appraisal and title
The move in date

Accepting the offer

Rejecting the offer

Countering the offer with changes

The price you pay
FINANCING YOUR PURCHASE
There are plenty of variable to keep in mind, such as :
The "Do's and Don'ts" which may affect the outcome of your loan request.

The effects of pre qualifications on your credit score.

Credit bureau scoring

Overall guidance on making the mortgage process easier
It's common for those looking to buy to have questions on the newest homes available, construction homes, FSBOs, etc. You can get those answers and more here.
Our team is led by Eric Schlamowitz. Schlamowitz has provided real estate, architecture, design, construction, owner's representative, and project management expertise and experience for over 30 years. He is responsible for residential and commercial properties, investment opportunities and development management of new construction and renovations for Rowan University, Kaplan University and Chilton Memorial Hospital.
Schlamowitz has a history of negotiating critical and controversial issues with architects, engineers, contractors, and stakeholders. Buyers looking for someone who can help expedite their process can find comfort in his proven track record of maximizing profits and minimizing risk by bringing in projects on time and within budget.
We can't wait to meet you, more importantly, help you. The form below will help us get to know you better. It allows you to leave your name, contact information, and space for a message detailing what you need and how we can help. We encourage you to do so, and we'll reach out to you soon, and get started finding your dream destination in homes for sale in Southampton New Jersey. Thank you for visiting!
Interested in Southampton real estate updates? Be sure to follow us on Facebook!