Meet Eric Schlamowitz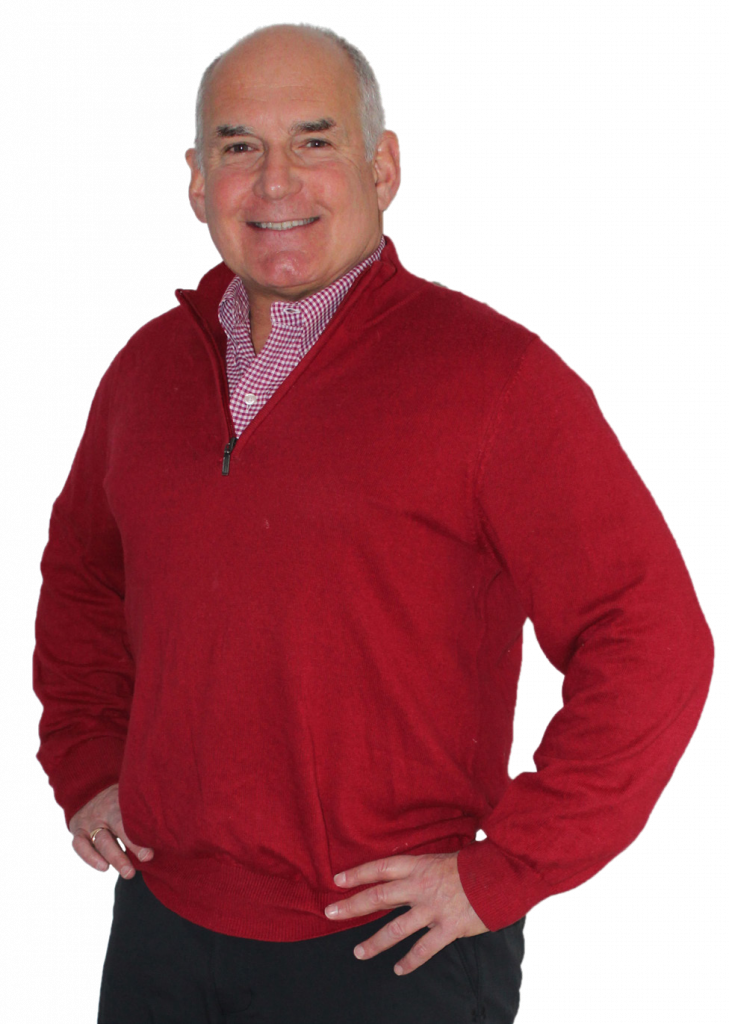 As a Registered Architect in New Jersey, Eric Schlamowitz has provided real estate, architecture, design, construction, owner's representative, and project management expertise and experience for over 30 years in New York, Pennsylvania, and New Jersey. During this time he has executed the planning, design, and construction management activities of over 150 projects for 1,000 square foot renovations of interiors for residences, and commercial offices to the construction of large-scale commercial buildings, which has included an embassy and foreign mission. Most recently, he is in the process of developing a mixed-use student housing and commercial real estate project for a South Jersey university.
Eric is more than a realtor, he is also an architect and contractor and he was able to provide invaluable advice, insight, and suggestions on the houses we looked at and any potential structural problems they might have, as well as potential renovations that we might want (or need to do). This makes working with him something much more than just looking at houses–it's an education in home building, maintenance, and construction.
– Jack, Homebuyer.
Mr. Schlamowitz is also a very successful real estate broker agent for 24/7 Rel Estate, LLC in South Jersey and the owner of BLT Real Estate Development, a custom housing design and development firm. He has sold in excess of $20 million in real estate and designed and built his own home in South Jersey.
Mr. Schlamowitz's prior accomplishments include the management of over 250,000 square feet of renovations and additions for Kaplan University and 100,000 square feet for Chilton Memorial Hospital in Pompton Lake, New Jersey. Prior to this he was the Director of Residential and Commercial Architecture for the 100,000 square foot Cross County Shopping Center in Yonkers, NY, and a 225 unit Luxury Condominium Project. He developed 200,000 square feet for Motorola Corporation in Pennsylvania and New Jersey. At the University of Medicine and Dentistry of New Jersey he was responsible for over 500,000 square feet of construction, including two medical buildings of 100,000 and 125,000 square feet respectively, as well as laboratory and classroom space. As a member of the East Windsor Planning Board he was responsible for shaping land use policy.
Mr. Schlamowitz brings a wealth of knowledge in the construction business with several large companies, organizations, and his own design and build company. He negotiates critical and controversial issues with architects, engineers, contractors, and stakeholders. He has a proven track record of maximizing profits and minimizing risk by bringing in projects on time and within budget.
Mr. Schlamowitz holds a BA of Architecture from Cornell University.
Hello Mr. Schlamowitz! I am a past student of yours from the Berkeley College ID Program. I came across a project I had done in one of your classes (architectural details – hand drawn! I only got a B+ – you told me I could do better) and thought I would look you up. I wanted to let you know, you were one of the toughest teachers in the program. But I learned the most from you. (You may have also been one of the few that actually knew what he was doing!) At that time you also pushed me to enter a design contest. I think I got 2nd or 3rd place. I'm a manager with a Kitchen & Bath remodeler in NC now. That architectural detail knowledge comes in handy! Hope you're well. Thanks for being a hard-ass teacher, which made me into a bad-ass manager, 23 years later! – Jen Kepler