Homes for Sale in Voorhees New Jersey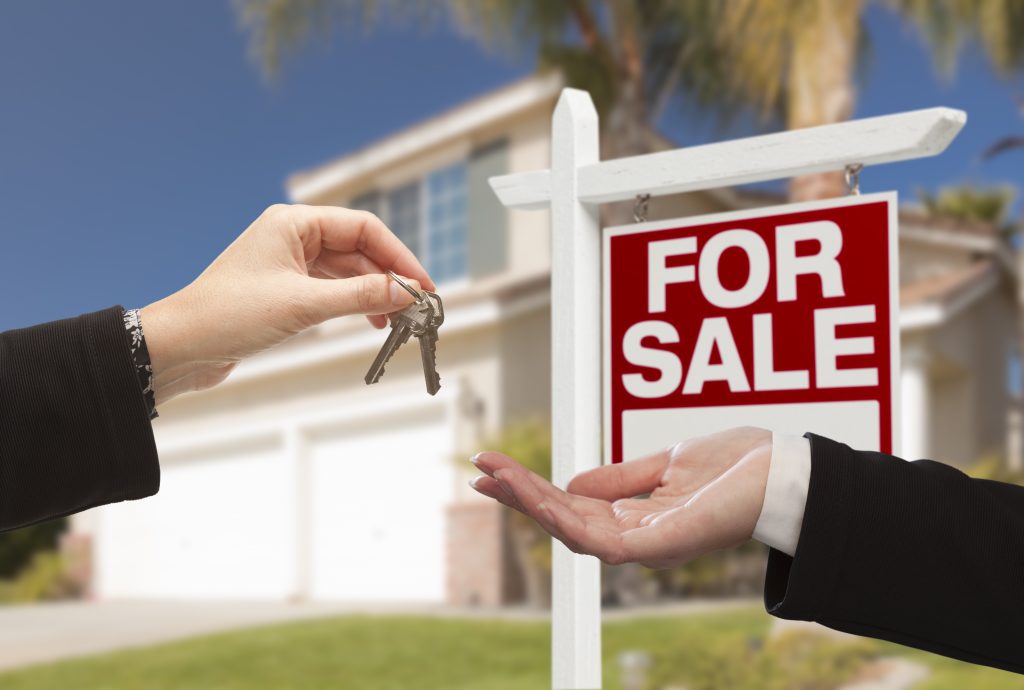 The Samson Real Estate Group has homes for sale in Voorhees, New Jersey, and Eric Schlamowitz is ready to help bring the best offers to you. Finding a home in a safe and secure area isn't as hard as you may think – but we'll take care of everything for you. We want you to be excited to work with us and leave completely satisfied with our service. For 30 years, we've helped home buyers settle into Voorhees, and we're proud to have been a part of that chapter in their lives.
Voorhees is a popular destination in South Jersey, and a desirable place to live and raise a family. It is just minutes away from the city of Philadelphia, and an hour's drive to many great resort towns our fabulous Jersey Shore. Voorhees is served by several major roadways, including I-295, U.S. Route 30, and NJ Route 73. Voorhees offers quiet South Jersey suburban living at its finest.
As someone looking to buy a home, of course you're looking for the most experienced agents possible, with solid experience and knowledge of the area. You want a team you can rely on who can help you pick the ideal place and handle all the details of making everything final. You may not be familiar with the area – and that's an understandable reason for your concerns. We are confident that we can give you a complete understanding of the Voorhees region and help you feel comfortable about the area you will call home.
When you reach out to us, tell us everything you want and need! We believe in catering to all of your new home desires. At Samson Real Estate Group, we go to great lengths to put the best deals in front of future home buyers. For three decades, we've been the trusted company to represent the best of Voorhees real estate agents. We are thrilled that you want to move to our region. All we need to know is what is important to you and the home you plan to buy. We've heard it all, and we're sure we can find the right spot for you and your family in Voorhees.
The Right Choice in Homes For Sale in Voorhees
Our team is led by Eric Schlamowitz, who has provided expertise and experience to Voorhees since we started. He has a proven track record of maximizing profits and minimizing risk by bringing in projects on time and within budget and has sold more than $20 million in real estate. Our philosophy is that no one should feel lost in their home search, and our community is open to expanding its members.
Do you want to see the best homes for sale in Voorhees, New Jersey? Your search ends by clicking here and contacting us. Tell us about yourself, and you'll be hearing from us soon!