News
---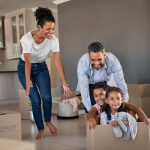 The mortgage payment that homeowners make to their lending institution is the best form of forced savings. Regardless of the fluctuation of property values, every mortgage payment is like putting money in the piggy bank. The equity in your piggy bank increases every month until the mortgage is paid off or the property is sold. […]
Read More....
---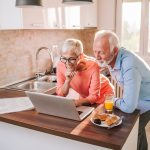 It has never been a better time to cash out your home's equity and Baby Boomers are the age group poised to benefit the most from today's housing market. Preserving one's wealth is the most important action you can take. Baby Boomers who have been fortunate to experience property appreciation and have not taken the […]
Read More....
---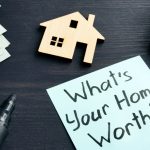 What is a fair listing price? What is a fair selling price? The listing price vs. selling price difference is determined by a number of factors. Whether a REALTOR sells four homes a year or four hundred homes, the rule of thumb for establishing a listing price for a homeowner or making an initial offer […]
Read More....
---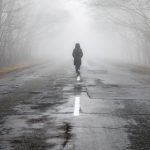 It has been two years since the virtual reality of living in a daily fog overtook our lives. Expectations, goals and dreams were either put on hold or vaporized in front of our eyes. A sense of hopelessness created a funk for everyone, young and old. We celebrated the spring of 2020 with a national […]
Read More....
---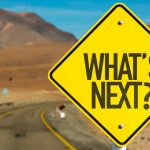 Over the past two years sellers have reaped the benefits of increased property values. A low inventory of homes on the market over this time was only an extension of a pre-pandemic trend. Based on supply and demand, a low inventory of homes combined with an overabundance of buyers means property values will go up. […]
Read More....
---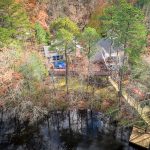 One of the hidden gem communities of Burlington County in South Jersey is Taunton Lakes in Medford. The community of a little more than 100 homes is also known as the Old Taunton Colony Club. Most of the homes are located on a pristine lake, where, if you look close enough, you will find homes […]
Read More....
---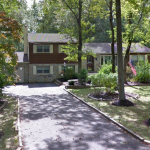 You could live in Medford New Jersey your whole life and never know about Hoot Owl Estates. It is a quite a neighborhood gem that, until now, most people aren't aware of. The Hoot Owl Estates neighborhood of Medford is nicely tucked away between Hartford, Tuckerton and Taunton Roads. Pride of ownership is on display […]
Read More....
---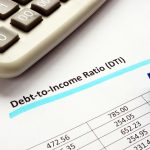 The great Yankee philosopher, Yogi Berra, once said, "It seems like déjà vu all over again". In a few months I believe the real estate market is going to look like 2008 all over again. There has been a moratorium on mortgage payments for people who have been adversely affected by the circumstances of the […]
Read More....
---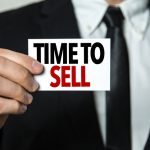 There are two very good reasons why your should sell your house now. (1) Inventory of homes to purchase is ridiculously low. Therefore the market favors the seller. If a sellers' home has been updated in the past three to five years and is priced where similar homes have sold in the past six months, […]
Read More....
---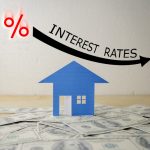 If you are looking to purchase your next home, now is the time. To quote Jim Cramer from Mad Money, "BUY BUY BUY". Although inventory of homes to purchase is low, this is not the time to give up on finding your dream home. This might be the one opportunity to purchase a home in […]
Read More....
---