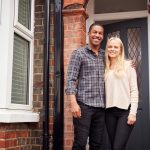 Every buyer, especially first time home buyers, want to make a great deal and get as much value for their purchase as possible. If that is you, the best thing you can do when you begin your home search is NEVER CALL THE REALTOR ON THE SIGN. Your driving down a beautiful neighborhood and you […]
Read More....
---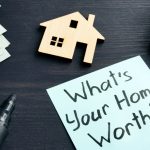 What is a fair listing price? What is a fair selling price? Weather a REALTOR sells four homes a year or four hundred homes the rule of thumb for establishing a listing price for a homeowner or making an initial offer for a buyer is always the same. Statistics show that in a market where […]
Read More....
---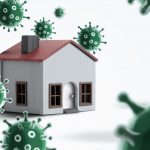 In a recent post I indicated that because of the excessive number of unemployed people there could be an increase in short sales and foreclosures in greater numbers than we saw in 2008. This would also result in a decrease in property values. Recent economic activity seems to indicate that this hit to real estate […]
Read More....
---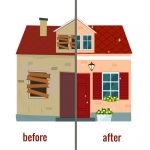 A quick word of caution to all house flippers. Having experienced the Savings and Loan housing crisis back in the 80's, without my asbestos underwear, when I thought I knew everything, was a painful experience. I would like to share some insights about flipping homes now because the similarities to the 80's exist today but […]
Read More....
---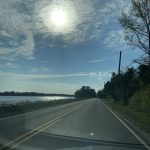 Usually when I go on my weekend long bike ride through Medford, Shamong and Tabernacle I always try to go faster than the previous week. Now that time seems to have stood still and there doesn't seem to be a rush to go anywhere I slowed down and realized how beautiful and peaceful some of […]
Read More....
---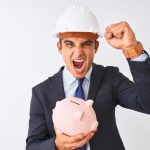 Let's explore how your zip code could be impacting the price you pay for home remodeling services. First time home buyers, who are purchasing an older home, get overwhelmed when they realize that in order to maintain their dream they might have to replace or update things like the roof, mechanical equipment, hot water tank, […]
Read More....
---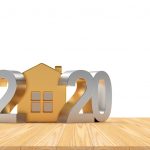 There is a silver lining for home buyers and sellers during the COVID-19 crisis. Not with standing the seriousness of the coronavirus and everyone's effort to mitigate the consequences, if you are able to slow down, step back and look at the big picture you might realize a great opportunity awaits you for buying or […]
Read More....
---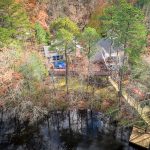 One of the hidden gem communities of Burlington County in South Jersey is Taunton Lakes in Medford. The community of a little more than 100 homes is also known as the Old Taunton Colony Club. Most of the homes are located on a prestine lake, where, if you look close enough, you will find homes […]
Read More....
---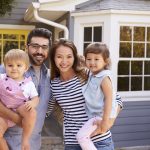 If you are a buyer contemplating the purchase of your next home, there are a few things to remember to put things into perspective when beginning your search. First is to have a lot of patience. The spring market usually begins the week after the Super Bowl. The weather begins to turn nice and people […]
Read More....
---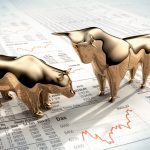 The recent trend in the real estate market has given a slight advantage to the sellers. This situation…
Read More....
---