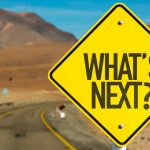 Over the past two years sellers have reaped the benefits of increased property values. A low inventory of homes on the market over this time was only an extension of a pre-pandemic trend. Based on supply and demand, a low inventory of homes combined with an overabundance of buyers means property values will go up. […]
Read More....
---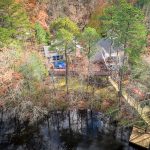 One of the hidden gem communities of Burlington County in South Jersey is Taunton Lakes in Medford. The community of a little more than 100 homes is also known as the Old Taunton Colony Club. Most of the homes are located on a pristine lake, where, if you look close enough, you will find homes […]
Read More....
---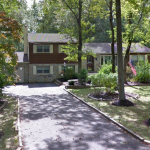 You could live in Medford New Jersey your whole life and never know about Hoot Owl Estates. It is a quite a neighborhood gem that, until now, most people aren't aware of. The Hoot Owl Estates neighborhood of Medford is nicely tucked away between Hartford, Tuckerton and Taunton Roads. Pride of ownership is on display […]
Read More....
---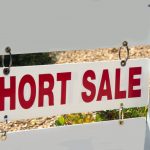 You can and should be your own short sale advocate. If you find yourself going down the short sale path just remember the best person that can increase the odds of a positive outcome, is YOU. Solving all the moving parts that have to be coordinated for a successful short sale is another full-time job. […]
Read More....
---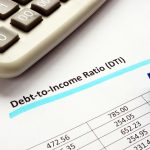 The great Yankee philosopher, Yogi Berra, once said, "It seems like déjà vu all over again". In a few months I believe the real estate market is going to look like 2008 all over again. There has been a moratorium on mortgage payments for people who have been adversely affected by the circumstances of the […]
Read More....
---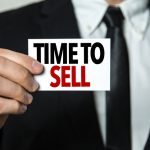 There are two very good reasons why your should sell your house now. (1) Inventory of homes to purchase is ridiculously low. Therefore the market favors the seller. If a sellers' home has been updated in the past three to five years and is priced where similar homes have sold in the past six months, […]
Read More....
---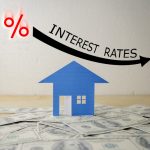 If you are looking to purchase your next home, now is the time. To quote Jim Cramer from Mad Money, "BUY BUY BUY". Although inventory of homes to purchase is low, this is not the time to give up on finding your dream home. This might be the one opportunity to purchase a home in […]
Read More....
---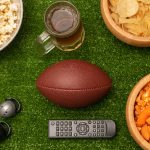 In addition to being the best day for eating wings and drinking beer the Super Bowl is a great day because it is the unofficial beginning of the spring real estate market. I have seen a pattern over the years where sellers take their homes off the market around the holidays and buyers don't like […]
Read More....
---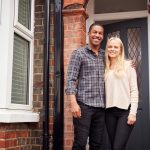 Every buyer, especially first time home buyers, want to make a great deal and get as much value for their purchase as possible. If that is you, the best thing you can do when you begin your home search is NEVER CALL THE REALTOR ON THE SIGN. Your driving down a beautiful neighborhood and you […]
Read More....
---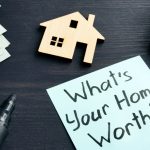 What is a fair listing price? What is a fair selling price? Weather a REALTOR sells four homes a year or four hundred homes the rule of thumb for establishing a listing price for a homeowner or making an initial offer for a buyer is always the same. Statistics show that in a market where […]
Read More....
---