Homes for Sale in Evesham New Jersey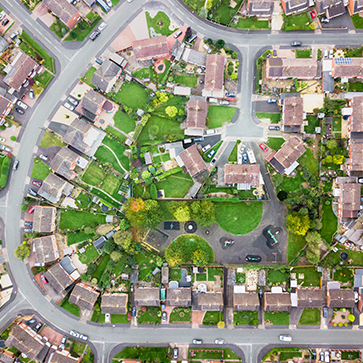 Buying a home has never been easier. If you need help moving into the area, check out the homes for sale in Evesham, New Jersey, with the help from Eric Schlamowitz and the crew at The Samson Group. Our team has been the hero for many clients, including Rowan University, Kaplan University, and Chilton Memorial Hospital. With trust from major markets like these, clients who go with The Samson Group get the assistance they need from top players in the industry.
About Homes for Sale in Evesham New Jersey
New residents hoping to find their place in Evesham can expect our team to walk them through every step of the process. We cover all the bases concerning:
FINDING YOUR NEXT HOME
This includes information concerning:
Pre-qualification

Meet with real estate agent

Negotiating purchase price

Home inspection

Closing disclosure

Final closing step

Final loan approval

Closing documents

Underwriting

Appraisal & title

Apply for the loan
NEGOTIATING YOUR PURCHASE
After finding the property you want, we will write a purchase agreement. Even with this, there a few areas that we can negotiate:
The price you pay

The move-in date
FINANCING YOUR PURCHASE
We'll help you navigate through the Do's and Don't, which remain in effect before, during and after loan approval up until the time of settlement when your loan is funded and recorded.
About Our Founder
For over 30 years, Eric Schlamowitz has provided real estate, architecture, design, construction, owner's representative, and project management expertise and experience. Schlamowitz has executed the planning, design, and construction management activities of over 150 projects for 1,000 square foot renovations of interiors for residences, and commercial offices to the construction of large-scale commercial buildings, which has included an embassy and foreign mission.
For more one-on-one consultation, use this form, and one of our representatives will be sure to get back to you shortly.