Homes for Sale in Lumberton New Jersey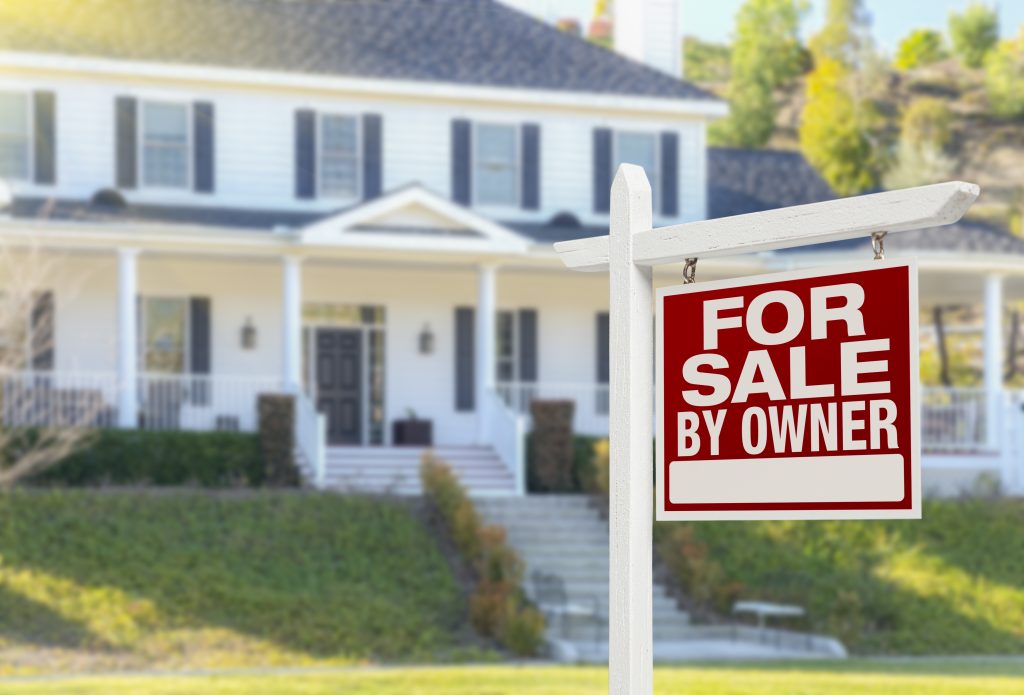 Trust in your team at the Samson Real Estate Group to guide you with homes for sale in Lumberton, New Jersey. Finding a new home is exciting, no doubt – it's a new chapter, a fresh start, a clean slate, and opens up opportunities for your immediate future. However, the process also presents its own challenges: paperwork, jargon, time frames, due dates – and it can be overwhelming. That's where we come in.
With the Samson Group, our goal is to make every step of the process more exciting and informative. We help clients handle everything from finding the right home, negotiating the right price, and financing the plan before the move. We want you motivated and educated on what is happening as you get closer to finding your dream home.
Finding Homes for Sale in Lumberton New Jersey
Finding the Right Spot
You want to feel comfortable, informed, and certain that your next residence is the best option. This means securing a location you can handle, learning the area, and feeling confident before the ink dries. Using our own step-by-step flowchart here, we can work together on finding your ideal home. Using advanced search engines and a vast networking system, we're able to sift through the homes available to find the right options for you.
Finding the Right Price
Budgeting is everything, and everyone wants the best deal – that goes for sellers and buyers. Usually, you will not be present at the offer presentation – we will present it to the listing agent and/or seller. What you offer on a property depends on several factors, including its condition, length of time on the market, buyer activity, and the seller's urgency.
Finding the Right Plan
We recommend you refrain from any of the things that may alter your credit and may risk you obtaining your loan, such as:
Quitting your job

Charging abnormal amounts to current credit cards

Cosigning

Applying for credit anywhere else outside of your lender

Changing bank accounts

Sending in late payments.
Our Leader
The Samson Real Estate Group finds its achievements in its leadership: Eric Schlamowitz.
Eric Schlamowitz Credentials
A BA of Architecture from Cornell University.

He has sold in excess of $20 million in real estate

A member of the East Windsor Planning Board

Real estate broker agent for 24/7 Real Estate, LLC in South Jersey

Owner of BLT Real Estate Development
We can't wait to meet you, and more importantly, help you. The form below will help us get to know you better. It allows you to leave your name, contact information, and space for a message detailing what you need and how we can help. We encourage you to do so, and we'll reach out to you soon. Thank you!
Interested in Lumberton real estate updates? Be sure to follow us on Facebook!