Homes for Sale in Cherry Hill New Jersey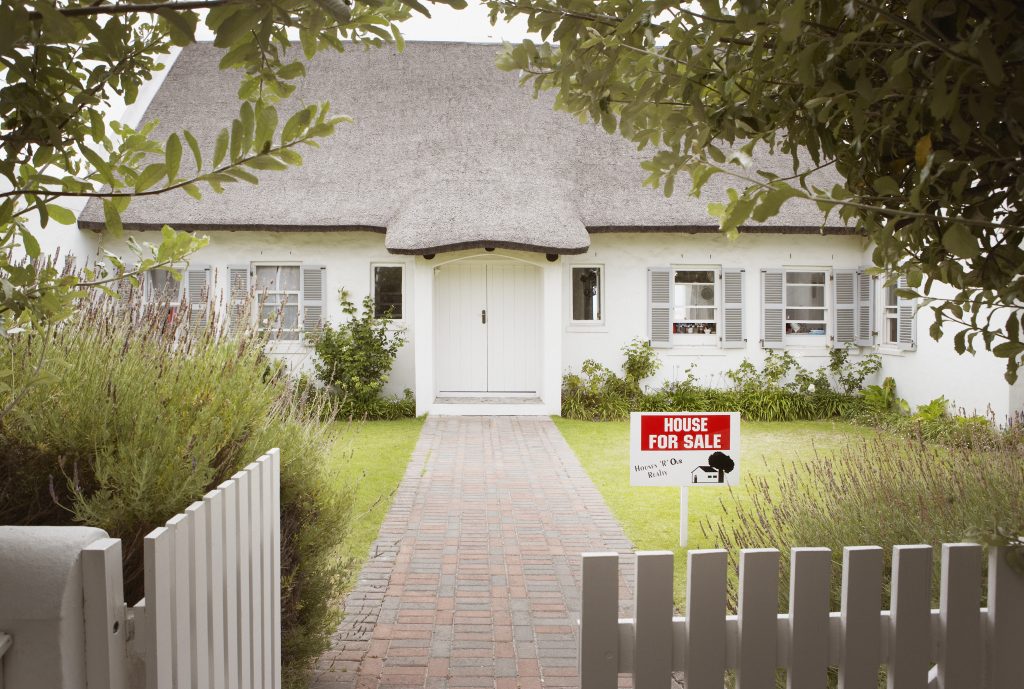 If you and your family are seeking homes for sale in Cherry Hill, New Jersey, call Eric Schlamowitz today. Living in Cherry Hill offers residents a dense suburban feel, and most residents own their homes. Many young professionals and retirees live in Cherry Hill, and residents tend to have moderate political views. The public schools in Cherry Hill are highly rated and families love living here.
The architectural styles include everything from charming brick houses and Cape Cod styles, to ranches and contemporary homes. Townhouses are a popular style, condominiums, and an abundance of single-family homes with expansive yards to choose from.
Cherry Hill is a shopper's delight…it is home to the Cherry Hill Mall complex, with a superb selection of stores of all kinds and dining options. Better yet, it's just a short drive to Moorestown and its equally impressive mall, East Gate Square and more. If you love shopping and dining out, Cherry Hill is most definitely for you.
The Samson Real Estate Group finds its success in its leadership: Eric Schlamowitz. Eric Schlamowitz has provided real estate, architecture, design, construction, owner's representative, and project management expertise and experience for over 30 years. Mr. Schlamowitz brings a wealth of knowledge in the construction business with several large companies, organizations, and his own design and build company.
Steps in Finding Homes For Sale in Cherry Hill:
When working with Eric, he'll walk you through buying one of the many homes for sale in Cherry Hill, New Jersey. He'll help you:
Meet with a Loan Officer, so you know your budget for a home.

Find the type of home you're looking for within your budget, then make an offer.
Get the proper paperwork drawn
Hire someone to inspect the home
Approve your loan for closing
Review the checklist for documents needed once you complete your application, and the loan is in processing.
Eric Schlamowitz's Background
A BA of Architecture from Cornell University.

He has sold in excess of $20 million in real estate
A member of the East Windsor Planning Board
Real estate broker agent for 24/7 Real Estate, LLC in South Jersey
Owner of BLT Real Estate Development
"Eric's patience and understanding of not only the real estate process but also the complete knowledge of house design(an architect) made our transactions go smoothly. He is very personable and got back quickly to us when we had last minute closing concerns. Thanks!"
"Eric was extremely knowledgeable of the market and provided great insight regarding different neighborhoods I was considering. The houses Eric showed me were well align with what I was looking for. As a result, shortly after starting the home search process, I was able to make offers on various properties."
"I can't say enough good things about Eric. He was a stranger one day and # 1 on my speed dial the next. He walked us through every step of the process and made the impossible a reality."
If you're looking for homes for sale in Cherry Hill New Jersey, The Samson Real Estate Group, led by Eric Schlamowitz is a trusted name to call. Reach out to Eric today and get started finding your ideal Cherry Hill home!