Homes for Sale in Mount Laurel, New Jersey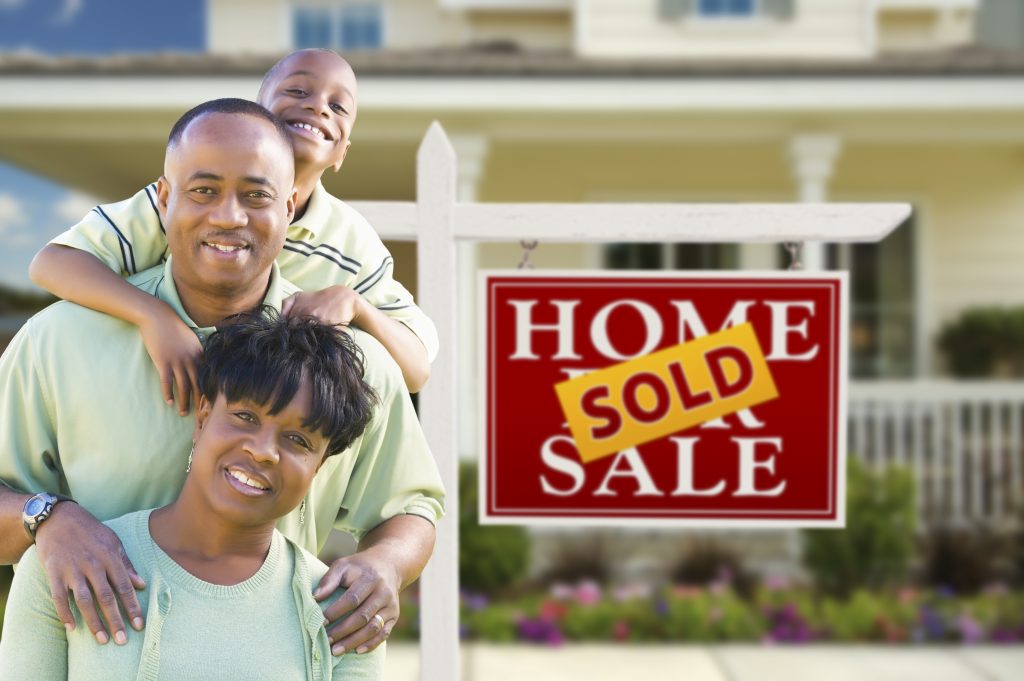 Future residents hoping to find homes for sale in Mount Laurel, New Jersey- we can't wait to meet you. The Samson Group represents the pinnacle of Mount Laurel real estate.
Finding Homes for Sale in Mount Laurel, New Jersey
The Right Fit
In response to the more challenging market we have experienced over the years, we have become more determined and assertive with marketing and technology. Using advanced search engines and a vast networking system, we're able to sift through the homes available to find the right options for you. Using a step-by-step flowchart here, we can work together on finding your ideal home.
The Right Deal
Once you have found the property you want, we will write a purchase agreement. What you offer on a property depends on a number of factors, including its condition, length of time on the market, buyer activity, and the seller's urgency. Typically, you will not be present at the offer presentation – we will present it to the listing agent and/or seller. The seller will then accept, reject, or counter the offer.
The Right Plan
There are certain "Do's and Don'ts" which may affect the outcome of your loan request. We recommend you refrain from any of the things that may alter your credit and may risk you obtaining your loan, such as quitting your job, applying for credit anywhere else except with your lender, changing bank accounts, cosigning (for anyone, anywhere at all!), charging any abnormal amounts to your current credit cards, sending in late payments.
The Samson Real Estate Group finds its success in its leadership: Eric Schlamowitz. Mr. Schlamowitz brings a wealth of knowledge in the construction business with several large companies, organizations, and his own design and build company. For over 30 years, Eric Schlamowitz has provided real estate, architecture, design, construction, owner's representative, and project management expertise and experience.
Eric Schlamowitz Credentials
A BA of Architecture from Cornell University.
He has sold in excess of $20 million in real estate
A member of the East Windsor Planning Board
Real estate broker agent for 24/7 Real Estate, LLC in South Jersey
Owner of BLT Real Estate Development
Do you want to see the best homes for sale in Mount Laurel, New Jersey? Your search ends by clicking here. Tell us about yourself, and you'll be hearing from us soon.