Now is the Time to Get Out of Your Huge Mortgage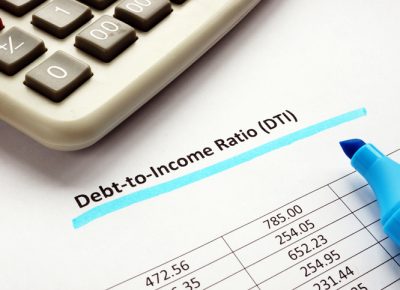 The great Yankee philosopher, Yogi Berra, once said, "It seems like déjà vu all over again". In a few months I believe the real estate market is going to look like 2008 all over again. There has been a moratorium on mortgage payments for people who have been adversely affected by the circumstances of the past year. Once the moratorium is lifted those people might find themselves in a situation where they still cannot make mortgage payments.
Now is the Time to Get Out of Your Huge Mortgage
If you feel you might be faced with a short sale or foreclosure just remember this. DO NOT PANIC. Take a deep breath and let the anxiety flow out of your body. If you are proactive you can turn this negative situation into a positive outcome. Since inventory is very low and many homes for sale end up in bidding wars you might be able to benefit from the current market.
Depending on your specific circumstances you can sell your house and net enough or close to enough money to pay off the outstanding mortgage.
If you are interested in exploring this path you can contact me. This process has many moving parts that need to be coordinated in order to achieve a successful outcome. I have helped many sellers successfully maneuver the process. There is no quick fix but if you have patience you can have a positive outcome.