The Super Bowl and the Spring Real Estate Market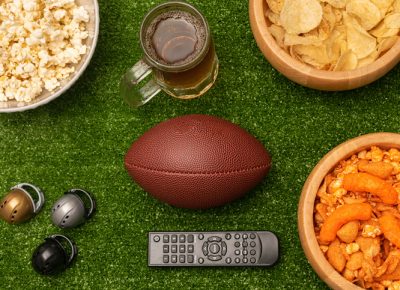 In addition to being the best day for eating wings and drinking beer the Super Bowl is a great day because it is the unofficial beginning of the spring real estate market. I have seen a pattern over the years where sellers take their homes off the market around the holidays and buyers don't like to look at homes in the cold weather of January. This year, for many reasons is no exception. Right after the Super Bowl people will be ready to release that cabin fever.
The buyers come out first. Inventory is usually low until late February or mid March. The beginning of the spring market favors the sellers because the demand for homes is greater than the supply. Impatient buyers who become emotionally attached to a possible home can end up bidding from 10-20% over list price. One positive for buyers is that they have more buying power than 18 months ago. The lower interest rates have increased buying power by approximately $15,000 for every $100,000 borrowed.
If you would like to know how you can find that special home and avoid the possibility of getting into a bidding war visit my web site and send me a message.