Is it Still Time to Purchase Your Next Home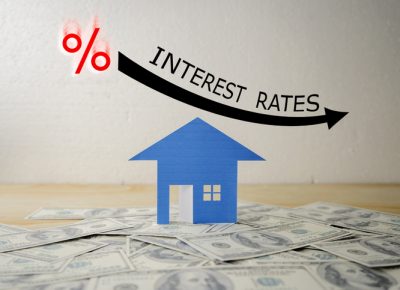 If you are looking to purchase your next home, now is the time. To quote Jim Cramer from Mad Money, "BUY BUY BUY". Although inventory of homes to purchase is low, this is not the time to give up on finding your dream home. This might be the one opportunity to purchase a home in your lifetime where interest rates are going to be this low. Low interest rates means low monthly manageable payments. It also means that a 15 year mortgage becomes an affordable option. Having a 15 year mortgage will save tens of thousands of dollars compared to paying a mortgage for 30 or 40 years. You pay less interest back to the lending institution and the equity in your home builds up quicker with a 15 year mortgage.
Low interest rates means that you also have more buying power. For every point that the interest rate goes up or down your buying power also goes up or down. Buying power varies by $10,000 for every $100,000 you borrow. Increased interest rates means less buying power and lower interest rates means more buying power.
The dark cloud on the horizon that could burst the bubble is INFLATION. The result of inflation is higher interest rates, less buying power, higher mortgage payments and lower property values. If inflation gets high enough many people will not be able to buy into the American Dream of owning your own home.
If you are ready to purchase your next home and avoiding bidding wars during the upcoming Spring Market contact me through my website or instant message me.