Homes for Sale in Mount Laurel New Jersey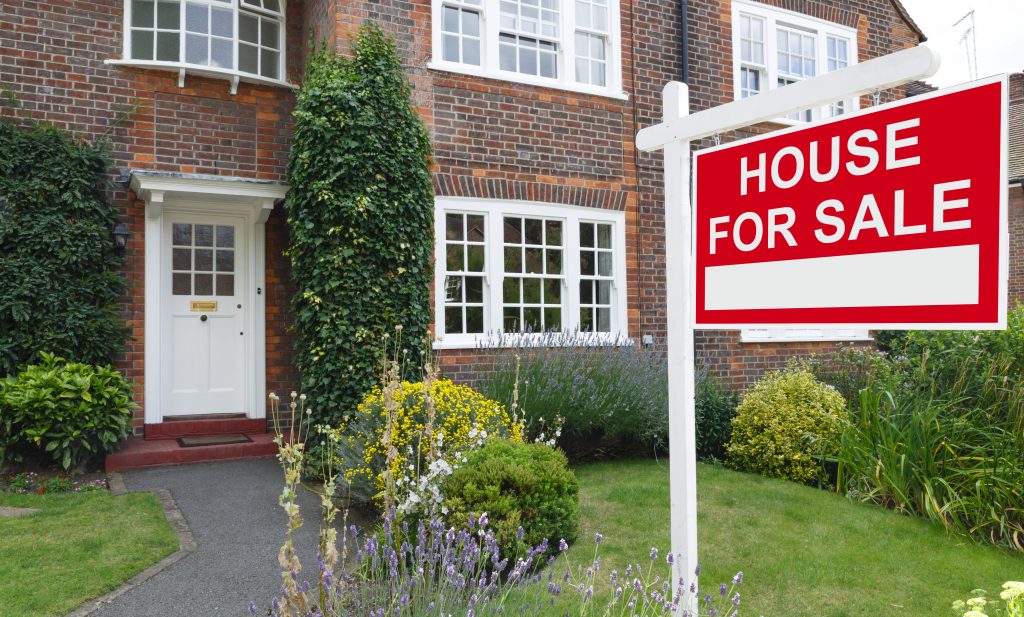 If you're interested in homes for sale in Mount Laurel New Jersey – contact us today! Mount Laurel is in Burlington County and is one of the finest places to live in New Jersey. The area offers residents a sparse suburban feel, and most residents own their homes.
Mount Laurel is filled with restaurants, coffee shops, and parks, and is located close to great shopping in both Moorestown and Cherry Hill. Many young professionals live in the area and commute to work in Moorestown, and residents tend to have moderate political views. The public schools in Mount Laurel Township are highly rated.
Mount Laurel is also a shopper's dream…it's just minutes away from the Moorestown Mall and East Gate Square, with its wide variety of chain stores, shops, and eateries that make for a perfect day's excursion. It's also not far from the equally impressive Cherry Hill Mall complex, and even more of the best shopping and dining in the region.
Mount Laurel is also ideal suburban living…it's close enough to Philadelphia for an easy day trip, it's just 90 minutes from New York City, and it's an easy hour's drive from so many great resort towns at our world famous Jersey Shore. For location, Mount Laurel has it all, and we believe you and your family will love living here.
Finding Homes for Sale in Mount Laurel
In response to the more challenging market we have experienced over the years, we have become more determined and assertive with marketing and technology. We use these advances during the searching process. Once you have found the property you want, we will write a purchase agreement. What you offer on a property depends on a number of factors, including its condition, length of time on the market, buyer activity, and the urgency of the seller. The seller will then do one of the following:
• Accept the offer
• Reject the offer
• Counter the offer with changes
The house can then be appraised, and "move-in day" is right around the corner.
About Our Founder
Eric Schlamowitz has provided real estate, architecture, design, construction, owner's representative, and project management expertise and experience for over 30 years in Mount Laurel. He has a proven track record of maximizing profits and minimizing risk by bringing in projects on time and within budget.
The Samson Group has had a significant impact on the newest neighbors to Mount Laurel – see some client comments below.
"Eric's patience and understanding of not only the real estate process but also the complete knowledge of house design(an architect) made our transactions go smoothly. He is very personable and got back quickly to us when we had last minute closing concerns. Thanks!"
"I found a great place which is now my home in a matter of two months and Eric helped me negotiate the deal at an exceptional price. I couldn't be happier with the entire process and would definitely work with Eric again in future transactions."
We are excited to join you on your journey!